Cassia Co-Owners Kim Luu-Ng and Chef Bryant Ng are hosting the third LA Chefs for Human Rights (LACHR) fundraising dinner, benefitting The People Concern, at their acclaimed Southeast Asian brasserie in Santa Monica on September 24, 2018. LACHR is an annual human rights fundraising campaign that unites the city's most celebrated chefs and bakers, with 100% of the funds raised benefitting non-profit organizations.
Over the past two years, LACHR has raised over $250,000 for Program for Torture Victims, the first rehabilitation program in the United States dedicated to treating torture survivors. This year's charity benefit will support The People Concern, which helps empower those who are homeless, food insecure or victims of domestic violence to rebuild their lives. They provide housing, counseling, wellness programs and food to those in need at their five interim housing sites throughout the city, with the goal of moving individuals into permanent supportive housing. Samoshel, one of their Santa Monica interim housing sites, is just several blocks away from Cassia. Our goal is to help The People Concern house more homeless individuals and expand their capacity to feed more people by bridging the gap between food waste and those who need food.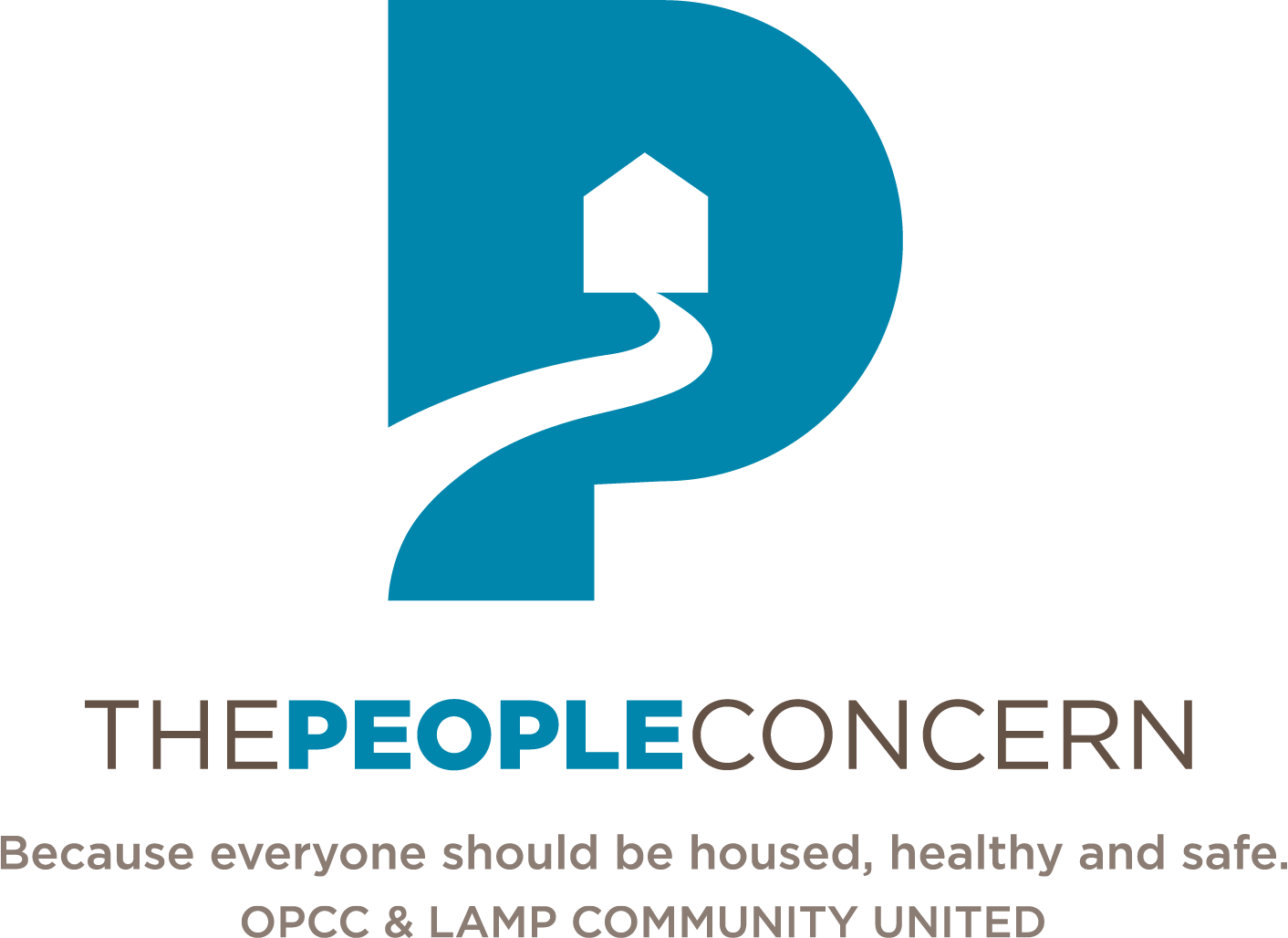 The People Concern provides a fully integrated system of care – including mental and medical health care, substance abuse services, and permanent supportive housing – tailored to the unique needs of homeless individuals, survivors of domestic violence, challenged youth, and others who have nowhere else to turn.
DONATE