About the LA Chefs Ruby Table
With the rise in violence and hate directed towards the Asian community over the past few years, LA Chefs for Human Rights is partnering with Asian Americans Advancing Justice Southern California, which is celebrating its 40th anniversary in 2023. Just like at previous galas, we're uniting some of the city's most celebrated chefs to cook an incredible multi-course dinner for invited guests from the worlds of entertainment, arts, culture and food. Funds raised during the invitation-only LA Chefs Ruby Table event on April 24 will benefit AJSOCAL's mission of creating a more equitable and harmonious society by advocating for civil rights, providing legal services and building coalitions to positively influence and impact Asian Americans and Pacific Islanders.
---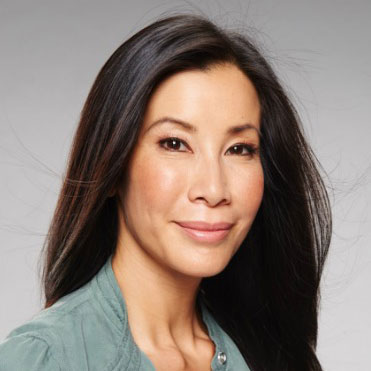 Honoree Lisa Ling
Award-winning journalist Lisa Ling executive produced and hosted CNN's "This is Life" for 9 seasons and in 2021, executive produced and hosted "Take Out," an exploration of Asian American history through the lens of delicious Asian food. Prior to moving to CNN, Lisa executive produced and hosted "Our America" on OWN, was the field correspondent for "The Oprah Winfrey Show" and a contributor to ABC News' "Nightline," where she reported from dozens of countries covering stories about human rights and issues that are too often ignored. She was also the first female host of National Geographic's flagship show "Explorer" and co-host of ABC Daytime's hit show, "The View," which won its first Emmy during her tenure. Lisa's the co-author of Mother, Sister. Daughter, Bride: Rituals of Womanhood and Somewhere Inside: One Sister's Captivity in North Korea and The Other's Fight to Bring Her Home that she penned with her sister Laura. In 2014, President Obama appointed Lisa to the Commission on White House Fellows.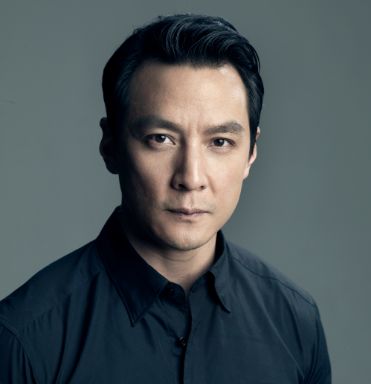 Honoree Daniel Wu
Daniel's activism in the AAPI community has been notable over the past few years. His bold voice and firm action helped strengthen the AAPI movement during the COVID-19 pandemic as incidents of hate and violence against Asian Americans surged. Since Daniel's acting debut in 1998, he's been featured in over 60 movies and is a dynamic, leading talent in the Chinese language film industry. He's earned critical acclaim and accolades for his roles in City of Glass, One Night in Mongkok, New Police Story, Night Corridor and Like A Dream. Daniel's writing and directorial debut in 2003 for The Heavenly Kings chronicled the formation of his band, Alive, and earned him Best New Director at the Hong Kong Film Awards, and Best New Director and Best Screenplay at the Chinese Film Media Awards, among gaining other recognition. He's also known for his recent television work in HBO's Westworld and AMC's Into The Badlands, the latter of which he executive produced, and can be seen next in Disney+'s American Born Chinese. At the Asian World Film Festival in November 2022, Daniel was honored with the Bruce Lee Award, which is bestowed by Lee's family to an outstanding martial artist.